Health Futurist, Keynote Speaker, Delight Thinker
Probably the most inspiring keynotes on the future of healthcare, the latest in digital health & genomics, and white page innovation by Delight Thinking
See all the Keynote Workshop Topics below
Topics can be tailored to your needs and therapeutic areas. Most topics are available in keynote and workshop formats, including combined formats.
Team
Healthskouts CEO, Koen Kas is a healthcare futurist, professor of molecular oncology & digital health, author, and a renowned international keynote speaker. He is revolutionising healthcare by helping leaders prepare their organisations for future realities. He is pioneering the novel concept of Delight Thinking, combining Real World data with design & business model innovations into novel experiences redefining Health. Ultimately creating a world where one gets sick no more.
Frank Boermeester, MA Psych., MBA, is a multidisciplinary analyst and innovation expert on a mission to bring delight in healthcare. Frank combines advanced skills in research, human centred design and innovation processes. Frank drives our advisory work for customers, with a focus on developing analytical content and creative concepts, and the design and facilitation of Delight Workshops.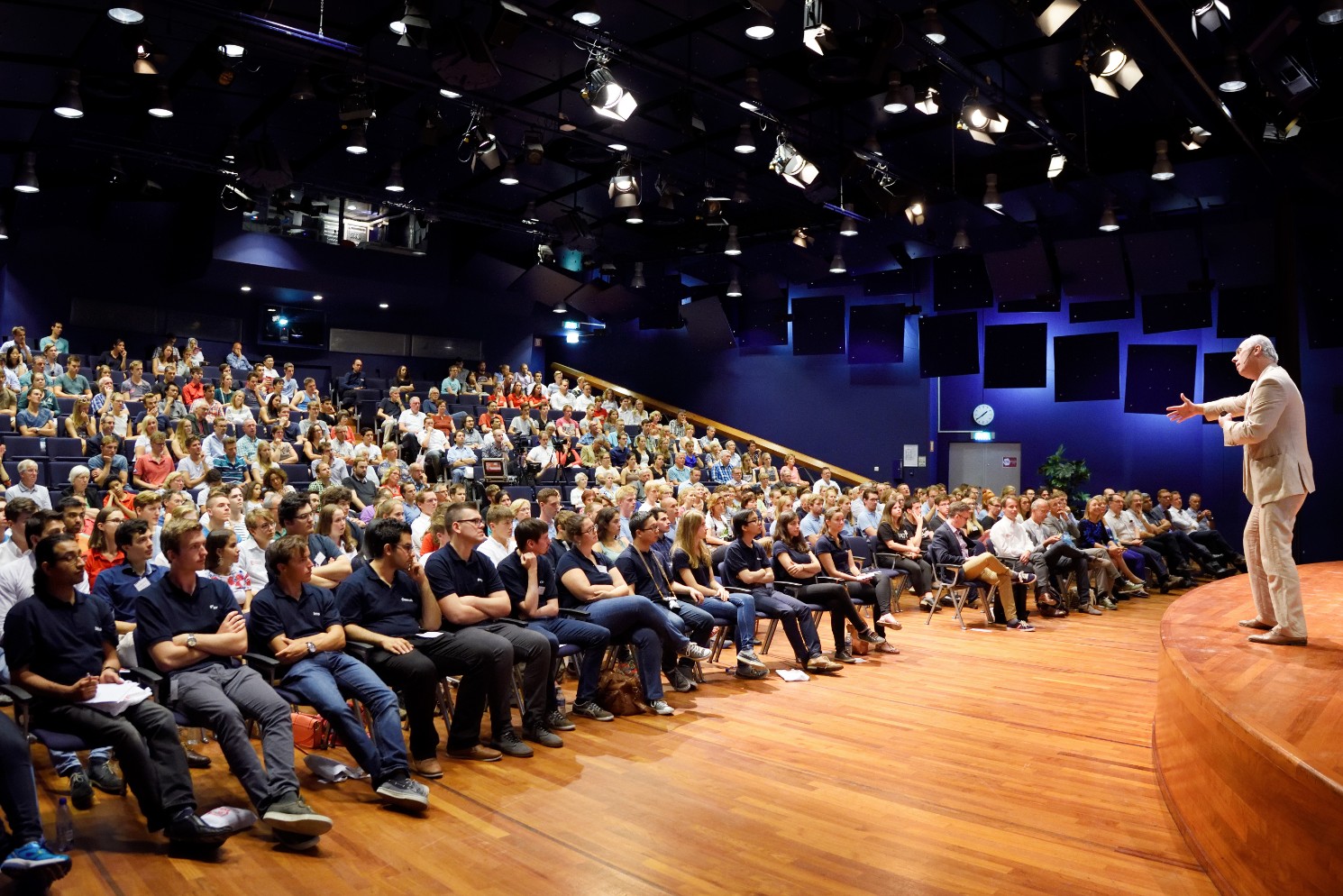 Proud to work with leaders in health and life sciences
We are also involved as advisors and board members in the Digital Twin Consortium, the Digital Therapeutics Alliance, Health House and the Galenus Prize
Book or enquire about a keynote OR workshop
Use the form here or email koen(at)healthskouts.com. We'll be in touch!
Koen's keynotes have the most impact when they are between 45-80 minutes, but Koen can deliver a compact version upon request. He always tailors his presentation to your specific needs. The keynote can be delivered in English or in Dutch.
Koen and his team also deliver '360° outsider perspective' workshops, using our own developed 'Delight thinking' methodology.  Independent of your domain, these deliver immediate actionable ideas and insights to prep you for a delightful future.